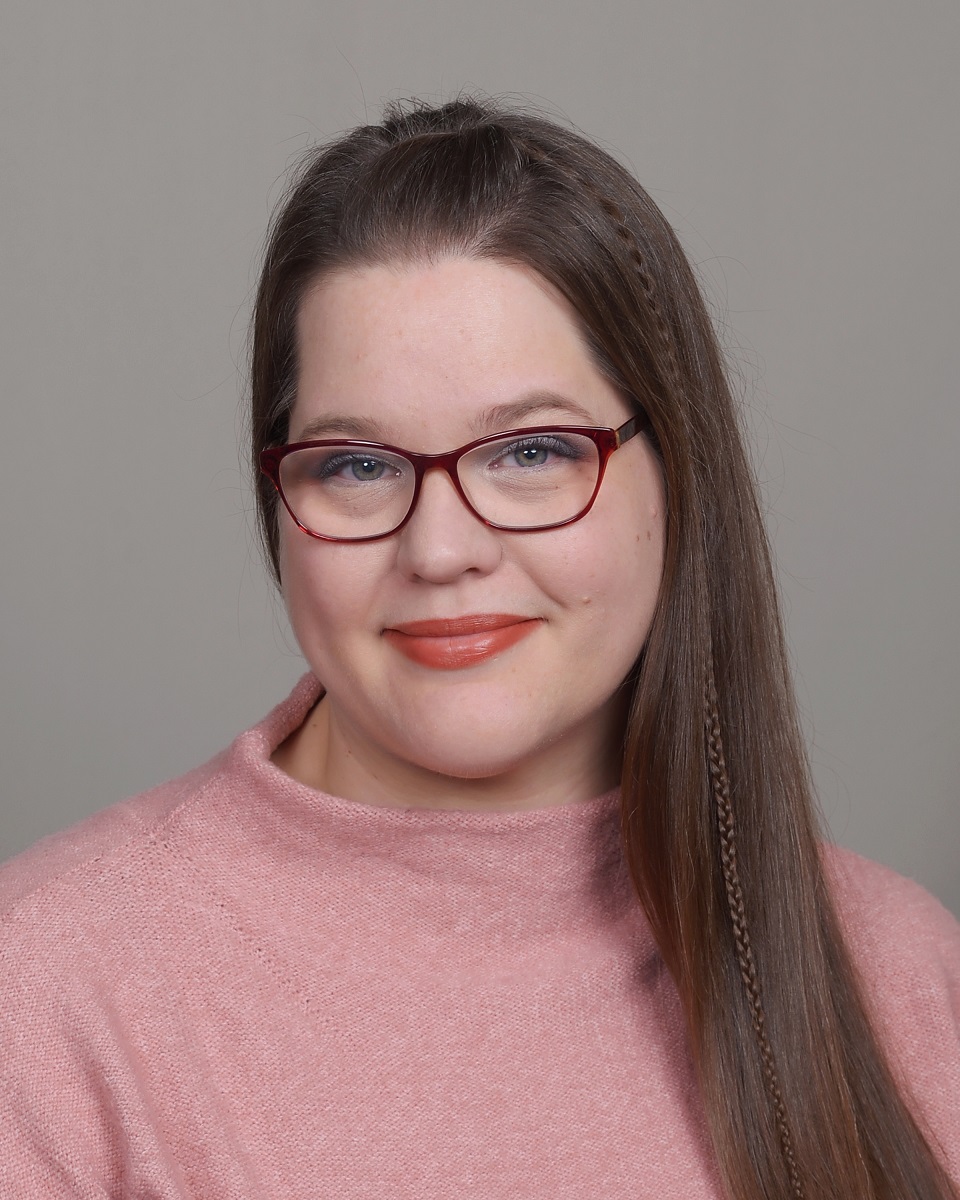 Situational Invitational indeed! The set of circumstances 2020 has invited us to contend with has proven to be extraordinary beyond belief. Veteran disaster planners had no playbook for the degree of uncertainty presented. Even if anticipated in words like "pandemic," the novelty of the COVID-19 virus defied any ability to know it before, any ability to prepare for it before. We are forced to watch as the science, data, and guidance from specialists unfolds in real time before our very eyes.
We've lost the comfort and refuge of our routines and casual human contact. To this complete disruption of our lives add economic fallout and ripple effects. Add to it the incredible divisiveness of current American politics and all the threats to unity and sustainability that existed before this moment. And in the midst of this acute situation, add a spotlight on America's longest-running and most horrible situation: the enduring stain of its original sin, of racist hierarchies that allow our pandemics and policing to continue to disproportionately hurt, maim, and kill people of color.
We've all been challenged, forced to see, to hurt, to fear, to grapple, and experience the full range of our humanity and face it squarely. Our compulsory attention to these new and very old challenges has stretched our limits, pushed beyond our capacity to hold, contain, sustain this attention healthily. It is overwhelming. And yet you and I are still here, counting our blessings and trying to find our way through to normal or hopefully to better on the other side of this situation, while being concerned that we and too many others may not make it through at all.
We have to ask what matters now in art? What can or should be done in art?
The answer is that art needs to continue doing what it has always done: provide triangulations between the situation, the artist, and others. Art has always been this triangulation, a conversation amongst human beings about what matters. Art pauses our attention on certain beauties, truths, contradictions, feelings. It holds us there to consider thisin a different way, on another level, with a different combination of our sensations and perceptions. So that our knowledge of this, our sense of how it all connects, is greater than what it was before we experienced that work. And it must always do this freely, as situations are filtered through artists' experiences, into their works or not according to their prerogative, and received by those who come to experience and understand those works.
Artists are well-disposed to speak to this situation, as they are every and any situation, as human voices speaking to the human condition with no other authority than "I am here now." But they are especially suited to reflect on the current global disruption because they are creators. And creators destroy, disrupt, and displace every time they make something new out of something old. Their hands are accustomed to exploration, ambiguity, searching, finding, showing, providing new lenses, new perspectives, new opportunities, new views on our shared experiences, new possibilities for beauty. The global uncertainty we're experiencing is not unfamiliar to artists; a kernel of this feeling exists every time they look at situations and materials and attempt to create something out of them.
So as important as the situation itself is what will come of it, what will be created out of the uncertainties, pressures, and longings it presents, now and in the future. Working within constraints and disruptions is fuel for creativity. Necessity is the mother of invention. Creativity does well to have something to bump up against, something to grapple with. Hope remains because human fluidity, adaptability, creativity with an eye towards truth and beauty remains. We move on, always. What beauty can and will be made of this situation, of these opportunities and limitations?
Responding to the forces pressing upon them from inside and out, the artists in this virtual exhibition display the full gamut of human wisdom as they filter their experience of this global situation through their works. Their works offer messages of whimsy, comfort, respite, healing, honesty, and poetry. They also offer messages of anxiety, irreverence, defiance, subversion, and protest. They share new vistas, new forms, new languages, new eyes. Some works are shockingly direct in confronting the unsettling nature of our current shared situation, some offer a safe but melancholy space for rumination, others decline or refuse to address it at all. The situation is not impeding the richness and fruitfulness of the work, just altering it, informing it. All of this is to be expected and celebrated. It is the continuity of this truth that always defeats every situation.
As with all situations, this too shall pass. When it does, how it shaped us will remain. And how it shaped us will be embodied in these artworks being made now, as well as in those that are yet to come.
Jodi Lundgren is a fifth generation South Dakotan with 16+ years of experience in accredited art museums connected to multidisciplinary educational and cultural institutions. For 9 years she worked in the curatorial department of the Visual Arts Center of the Washington Pavilion in Sioux Falls, SD. There she established collections and exhibitions management policies and practices that allowed for accreditation by the American Alliance of Museums. She worked on notable block-buster exhibitions of work by Auguste Rodin, Norman Rockwell, Ansel Adams and Andy Warhol. She also spearheaded projects that invited public participation such as Take the Day, a full-day multi-artist art-making event in the galleries, and Knit the Pavilion-yarn, a collective yarnbombing of the Pavilion grounds.
Lundgren has served as the Exhibition Coordinator at the South Dakota Art Museum since 2013, where she is responsible for all the exhibition content for the museum's galleries. She has produced ground-breaking content at the museum, bringing new artistic genres and media into the museum, and curated the immensely popular showings of the museum's full collection of Harvey Dunn works in 2014 and 2020. She has served as Interim Director of the museum since January of 2020.
Lundgren was a National Merit Finalist, a Mickelson Scholar, and is a member of Phi Beta Kappa. She attended the University of South Dakota, participating in the university's Honors Program and graduating with University Honors, cum laude. She received her B.F.A. in studio art with a painting emphasis and secondary major in psychology. She has a Museum Management certificate from Northern States Conservation Center and will complete a Graduate Certificate in Nonprofit Management from the University of South Dakota in 2021.