Western Cast Iron Art Alliance 2020 Situational Invitational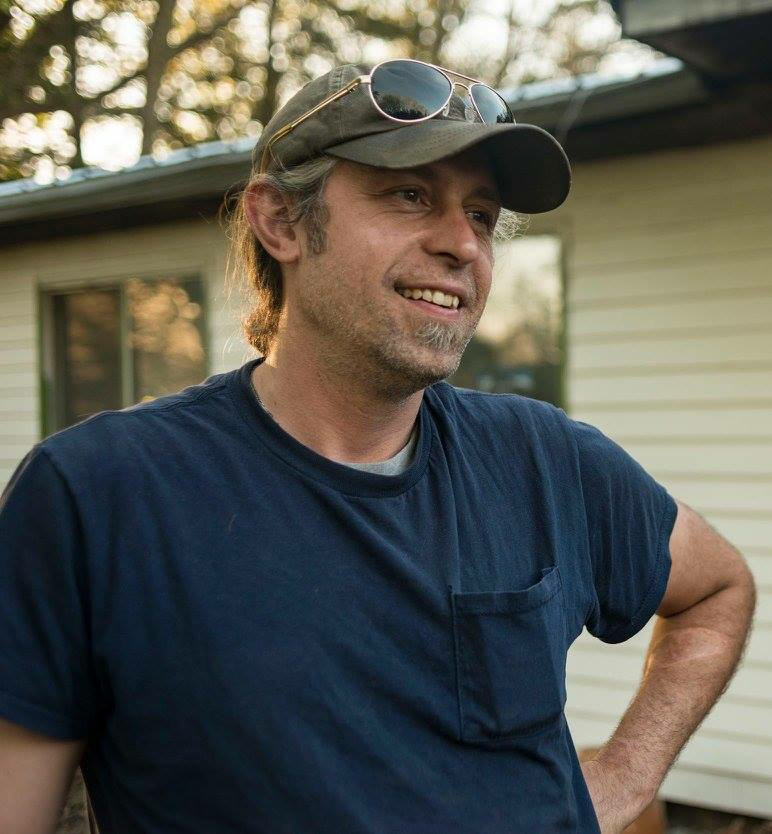 Exhibition Statement, Christopher Meyer
As I write this statement I can't help but think that we should be coming together for our Western conference next week. I feel like I should be crazy busy with last minutes preparations, arrangements and coordination for the conference. I will admit that this is yet another "situation" this year that has made me feel worry, stress, fear and frustration. I, like many if not all of you, now find myself even busier with preparations, arrangements and coordination for life at home, at work, socially and politically. I miss seeing my "Iron Family" for far too many events have been postponed or cancelled this past year. As the host for our now postponed 2020 Western Cast Iron Art Conference I am happy that we are able to share and celebrate our diverse studio practices through the Internet and the 2020 Situational Invitational Exhibition.
As I look at the variety of work created by a group of "Iron Casters" I am reminded that first of all we are all artists. We may not have all had access to the foundry or even a studio space at all during this past year but we have all continued to create in whatever means available to us including cast metals, fabricated and forged steel, mixed media sculpture, video, works on paper, photography, drawings and paintings.
This pandemic has provided many of us with time. Time for us to think, time for us to feel and time enough for some of us to get a chance to return to unfinished work, to organize our thoughts and ideas or time for some to reflect and react to the myriad of "situations" 2020 has presented us. There was no theme to this virtual exhibition only a title the Situational Invitational. The "Sit-In" was meant to provide a way to share creative works in this time of distance and also to provide evidence of this pandemic year of unrest and uncertainty. Artists are all conduits of society, passing along reflections of the human experience. The explored content in this exhibit ranges greatly from the Covid-19 pandemic and feelings of fear, worry, helplessness, restlessness, responsibility, isolation, introspection, science and medicine, social distance, social distortion and death to themes of conflict such as protests, police brutality, unrest, polarization, violence, partisanship, human rights, civil rights, women's rights, politics, paranoia, environmentalism and hate. Still other works in this exhibition have expressed a playfulness, or a search for resolution, hope, freedom, justice, provided humor, pursued abstraction, beauty or meditation. 2020 has been one hell of a year and we still have months to go!
The Sit-In serves as a marker for our postponed 2020 Biennial Western Cast Iron Art Conference and even more so as a marker of this epic year 2020 and so much that has transpired in it. The Sit-In also provides anticipation for our upcoming 7th Biennial WCIAC "Passion and Practice" in Vermillion, SD now scheduled for October 2021 when we can all hopefully safely come together in person again to share our passions for life in our practice of art. I would like to thank WCIAA's Rian Kerrane for organizing this exhibition and Ashley Hope Carlisle for getting it all up online, this is a load of work and it is much appreciated.
Till the next ladle,
Christopher Meyer
7th WCIAC Host – University of South Dakota, Vermillion, SD